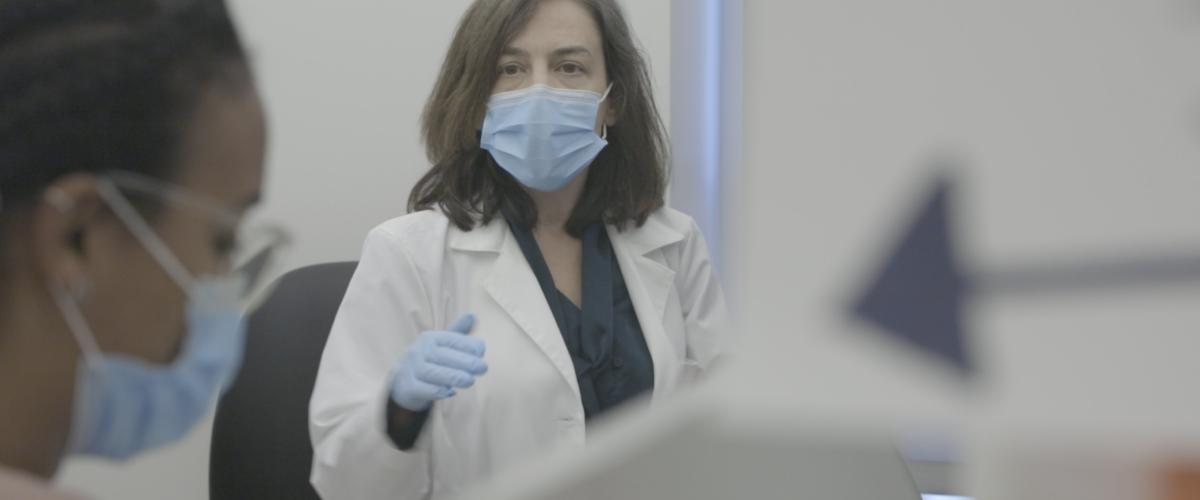 Whether you are on a science, medical, informatics, or statistical track, we have student projects and  internship opportunities that will you give you first hand experience at tackling the problems in systems immunology, and help you learn and apply techniques working with top investigators in the field. Additionally, if you are just looking to discuss a research project, technique, or challenge facing the field, our investigators are here to help. 
Current Available Projects:
Machine learning approaches to integrate paired single cell gene and T cell receptor sequencing data
Advisor: Jason Ji (zhicheng.ji@duke.edu) 
The project will collect and integrate publicly available paired scRNA-seq and scTCR-seq data from multiple samples and studies. The relationship between gene expression and VDJ usage or TCR sequences will be systematically studied and compared across different individuals. Machine learning models will be built to predict gene expression profiles using VDJ usage or TCR sequence information. T cells recognizing specific antigens will also be predicted using both gene expression and TCR sequence information with new machine learning models.
Duke Quantitative Summer Internships in HIV/AIDS
Areas of research may include data analysis, visualization, machine learning, computer simulation, mathematical modeling, or device engineering. Interns are jointly mentored by an HIV research scientist and a quantitative faculty member (who could be your current research advisor if appropriate). Interns will gain valuable hands-on experience in a collaborative setting, increased knowledge in HIV/AIDS research, and will strengthen oral and written communication skills. Interns will also have the opportunity to present their work at national and international HIV/AIDS conferences.
Details:
Up to 12 summer internships available in Summer 2022 (12 weeks)
Multi-year internships are possible
Interns must have a quantitative background (e.g., graduate students in stats, math, CS, data science, engineering).
Interns will be provided a stipend of $21 per hour (up to a maximum of 40 hours per week) for their participation (unless forbidden by NIH- e.g., T32 recipients)
All interns will be funded to present a poster or talk at a national conference
Top 2 interns (chosen by steering committee) will be funded to present at an international conference
Funds are available for lab- or field-based research for the intern, including travel abroad where appropriate and allowable for the project
Applications should be received by Dec 03, 2021 for priority consideration.
Applications after the deadline will be reviewed on a rolling basis as long as internship slots are available.
Requirements:
All graduate student employees must work in North Carolina.
No students can work outside of the U.S. whether a U.S. citizen, Green Card holder, visa holder or not.
Foreign nationals who are physically located in the U.S. can work, but their visa status must allow for this work.