We at CHSI are focused on implementing modern solutions to advance the way data flows through the diverse ecosystem of academic and clinical research through the study of informatics and implementation of cutting edge technologies.
Data Management
CHSI contains a central data management team focused on developing data pipelines that improve data throughput and provenance throughout the study life cycle. Our data team works with our investigators to plan for study requirements and help transition r&d practices to established processes, automate data handling through data generation and integrate with existing study data, and quickly process data for reporting in a variety of formats through a variety of platforms working closely with our external collaborators. Are you interested in removing pain points from your data pipeline and want to get back to focusing on the science? Contact the data team, we are here to help.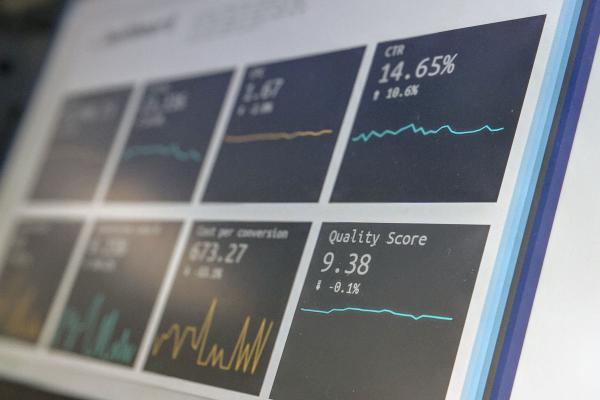 Research Information Systems & Compliance (RISC)
Established at CHSI and lead by the data team, RISC is comprised of members across the department of surgery in multi-disciplinary roles who are actively involved in the management of computerized systems and software in clinical research environments. RISC aims to improve research operations in both efficiency and quality through the implementation of practice improvements in conjunction with laboratory information systems & software with a compliant footprint for clinical studies. RISC provides standard practice procedures and consultation to support solution owners through the computerized system life cycle and establishes a pool of knowledge through a community of like minded individuals who are interested in tackling the challenges of implementing modern technology solutions in research environments.