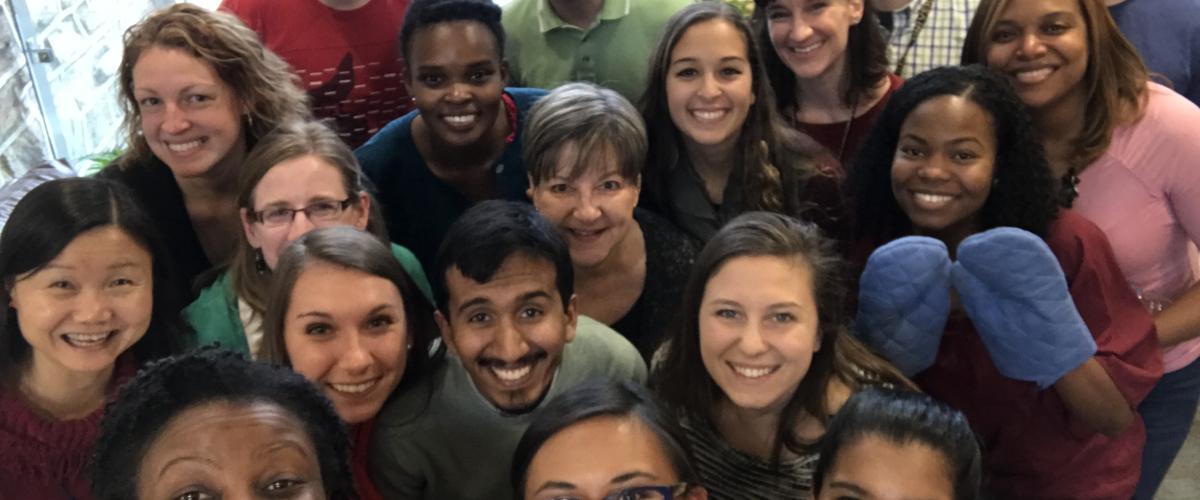 Our investigators, experts, and students host a variety of seminars educate and establish collaboration across a variety of topics related to the institute. See the events calendar if you would like to register for an event. 
---
Immunology for Quants (I4Q) Seminars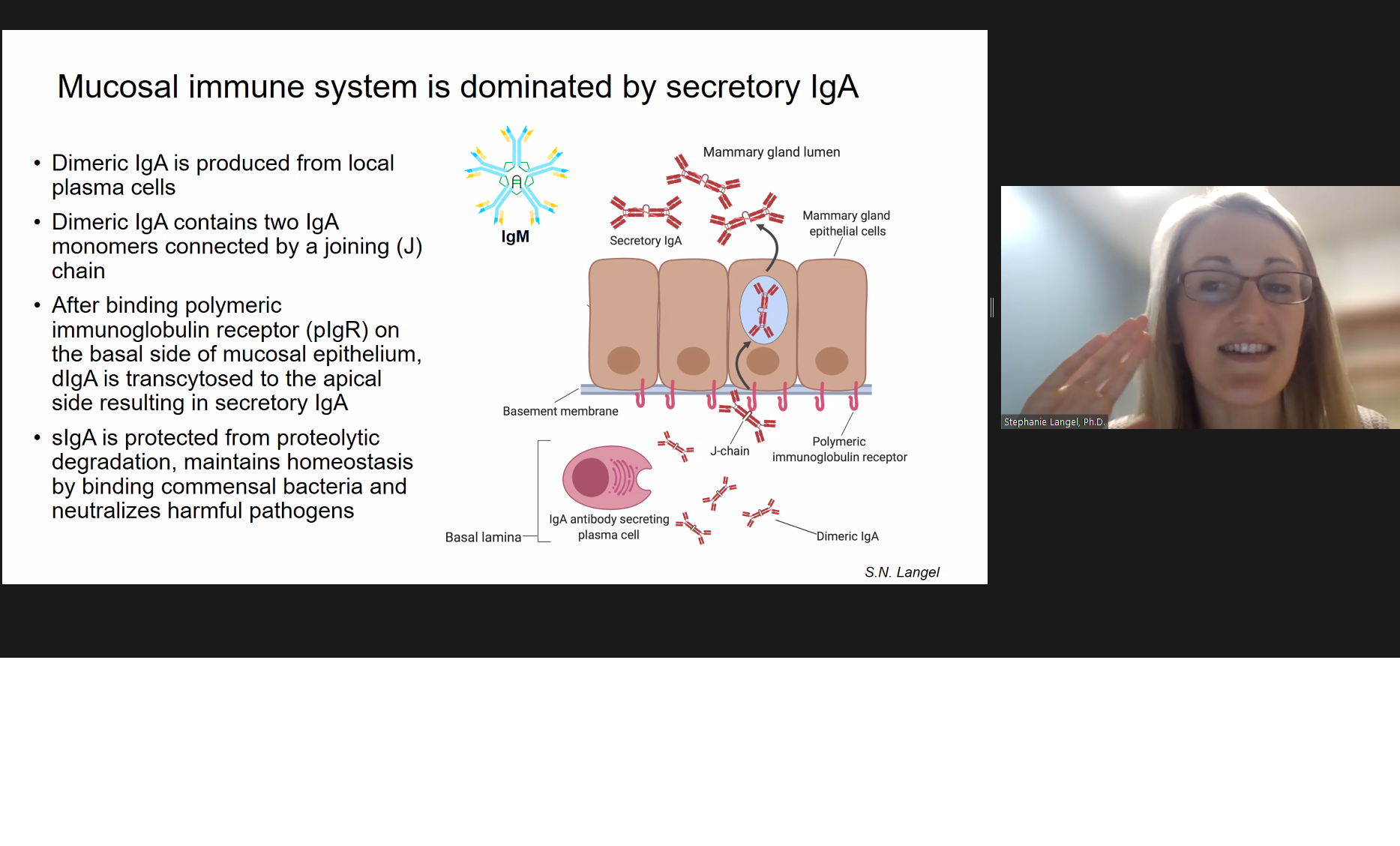 Biweekly, informal seminars designed to introduce immunology and immune-related diseases to non-immunologists. Topics are generally self-contained and questions are encouraged, so it is not necessary to attend them in sequence. Seminars are held on Thursdays from 12-1 pm. If you are an immunology graduate student, postdoc, or researcher and wish to contribute/teach a session, please contact us!
2023 I4Q Seminar Calendar
| | | |
| --- | --- | --- |
| DATE | TOPIC | SPEAKER |
| 1/26/2023 | T cells | Naren Mehta |
| 2/9/2023 | Car T cells | Sarah Cook Quackenbush |
| 2/23/2023 | Introduction to B cells | Tulika Singh |
| 3/9/2023 | Infection from the perspective of pathogens | Daniel Wrapp |
| 3/23/2023 | Immunogenic and antigenic DNA sequences. Mechanisms of antibody-DNA interactions. | David Pisetsky |
| 4/6/2023 | Immunotherapy in Brain Cancer: Translating basic scientific findings to patient care | Selena Lorrey |
| 4/20/2023 | Somatic Hypermutation of Antibody Genes | Joyce Hwang |
| 5/4/2023 | Neuroimmunology | Andrew Matamorous |
| 5/18/2023 | mRNA vaccines | Charlie Mu |
| 6/1/2023 | Vaccines and HIV | Marina Tuyishime |
---
CHSI Meta-lab Meetings
Every Tuesday 1-2 pm, quantitative faculty, postdocs, staff, and students involved in human systems immunology meet to discuss any of the following:
Individual lab research progress
Methodological or coding overviews of analysis pipelines (e.g. biokinetics, single-cell analysis)
Tutorials on programming tools (e.g. DCC, package development)
Research relating to SenNet (a senescent cell project involving multiple CHSI labs)
If you are interested in listening in or joining the mailing list, please email Frances at frances.hung@duke.edu. Links to previous meeting recordings can be accessed here.
---
Systems Immunology Journal Club
Starting Summer 2020, We hold a discussion session for researchers interested in systems immunology to review papers on state-of-the-art theories, methods and applications. Previous to each session, participants are encouraged to read a recommended paper and during the session the host presenter will lead a discussion. We aim to include a wide range of topics and invite people with different expertise to lead discussions. The club is held on Thursdays from 12-1 pm biweekly and alternates with the Immunology for Quants Seminars. If you are interested in participating or leading a discussion, please contact us at hy140@duke.edu.