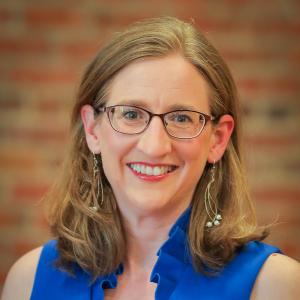 Director, Antibody Immunotechnology
Contact Information:
Kelly received her PhD and MBA from the Pennsylvania State University. She has over 20 years of experience in basic and translational research for products designed to prevent or treat infectious diseases of global importance. She has experience working with diverse stakeholders, including industry, foundation, academic, and government partners.  Current projects include assessment of binding antibody responses in infection and vaccination for multiple pathogens, including SARS-CoV-2, malaria, HIV, rotavirus, and TB. This includes pharmacokinetic studies of passively infused monoclonal drug products and immunogenicity assessment of vaccines in development for FDA licensure.