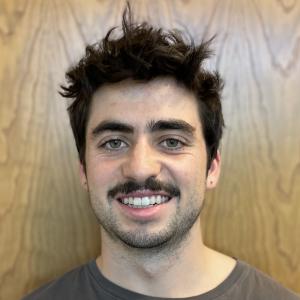 Research Technician II
Contact Information:
Matt Mosher received his BS in Neuroscience from Saint Michael's College in 2020. He has been with the Reeves lab for 1 year assisting in tissue processing, cell culture, and flow cytometry. He is interested in the role of killer immunoglobulin receptors (KIRS) in controlling SIV infection.