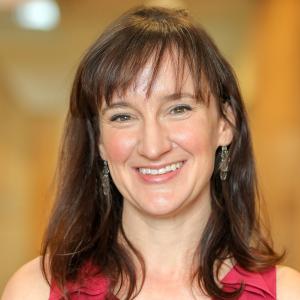 Director, Antibody Immunotechnology
Contact Information:
Nicole Yates earned her PhD at Wake Forest University studying the effects of vaccinia virus dose on dendritic cell antigen presentation and cellular immunity in the mouse respiratory infection model.  She did her post-doctoral research in Georgia Tomaras' laboratory in 2006 where she developed a customized multiplexed binding antibody assay to study the antibody response to acute HIV-1 infection and immune correlates of protection from HIV-1 infection.  Nicole now collaboratively manages the binding antibody assay core lab and immune monitoring projects for pre-clinical and clinical vaccine trials for HIV-1, influenza, and SARS-CoV-2.  Her team rigorously develops sensitive, high-throughput, and accurate binding antibody assays while adhering to regulatory standards with the goal of understanding the contribution of antibodies to vaccine-mediated protection from infection. Nicole also collaborates with the CHSI Diversity and Inclusion Committee to foster a culture of respect, learning, and celebration where everyone can bring their whole selves to work to maximize our positive and lasting impact in our scientific fields.