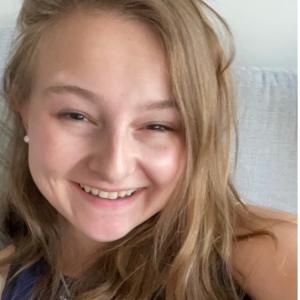 Research Lab Analyst II
Contact Information:
Rhianna graduated from Saint Michael's College in Colchester, VT in 2017 with her BSc in Biology. As a member of the Reeves lab, she helps with immunology assays, flow cytometry, and conducts research of her own involving granulocytes. In addition to her lab work, she also helps manage the BSL2 and major studies that the lab conducts.