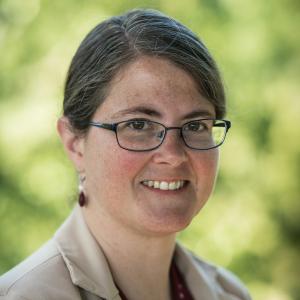 Manager, Influenza Assay Team
Contact Information:
Sarah Gurley, MS is a senior research analyst with over 15 years of experience in pharmaceutical research and development specializing in antiviral assay development.  Her current focus is on developing clinical assays to evaluate correlates of protection for influenza vaccine development.  This work is in support of the Collaborative Influenza Vaccine Innovation Centers (CIVICs) mission to develop more durable, broadly protective and longer lasting influenza vaccines.