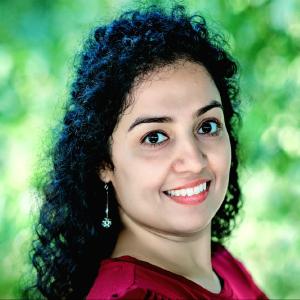 Manager, Biostatistics and Data Management Teams
Contact Information:
Sheetal received her MPH in Biostatistics, from University of Nebraska Medical Centre (2012), and is a Certified Base Programmer for SAS 9.  She has over six years of experience working for diverse public health and research environments, mainly focusing on clinical research, design of medical studies and analysis. Sheetal' s main areas of research include Biostatistical analysis in Virology, and Immunology. Her current work profile covers data processing, quality control, analysis and interpretation of high throughput data (multiplex binding antibody, Fc Function, antibody dependent cellular phagocytosis). She collaborates with scientists working on immune responses to HIV infection and vaccines, from four major domains: the Collaboration for AIDS Vaccine Discovery [CAVD], the HIV Vaccine Trials Network [HVTN], non-human primate studies [NHP], and the Military Health Research Program [MHRP].